In this article, we'll show you:
Exciting examples of Black Friday social media campaigns

Tricks you can use to make the most out of Black Friday and Cyber Monday

2020-exclusive tips for the most attractive Black Friday promotions
So… is it still Black Friday and Cyber Monday or an entirely cyber season?
1. Put together a gift guide
Late November is usually the time of year when people start thinking about holiday shopping. The Christmas excitement starts to kick in and browsing the internet for gift ideas becomes an – if you will – merry pastime.
Nicely put together gift guides are the perfect way to attract such casual browsers – they're aesthetically pleasing and provide actual value with their carefully curated suggestions.
Consider putting together a gift guide or two as part of your Black Friday marketing strategy. Posting them on your social media a few days in advance will give your followers time to pick and choose, and get excited about the purchase.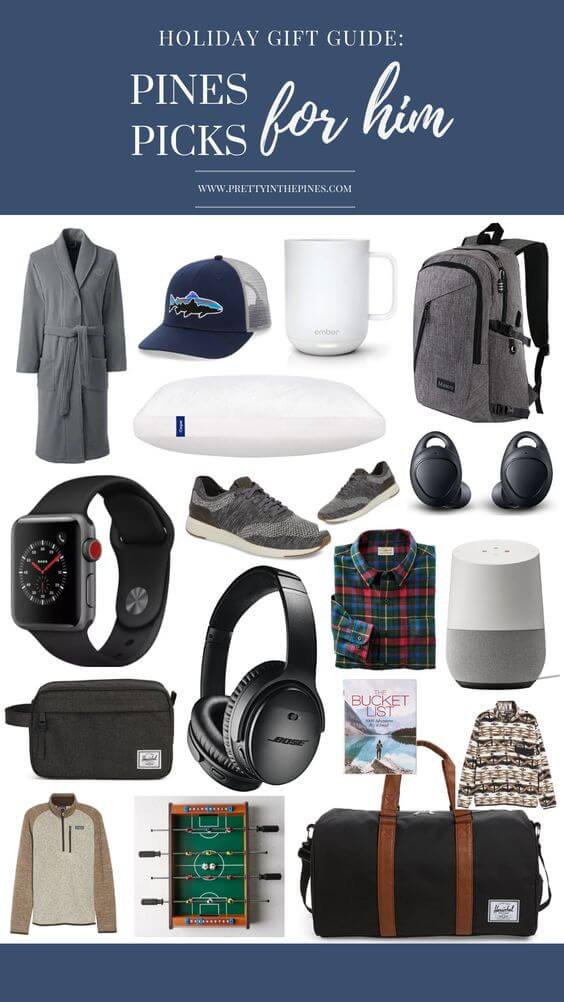 2. Create a sense of urgency
Speaking of 'in advance', try to create a sense of urgency around your amazing Black Friday deals. Start early and make sure customers know that what you're advertising will be available for a limited time only or while supplies last. 
You will also want to keep your customers on their toes. Make them want to shop as soon as your offer becomes available, not a minute later. Keep the excitement up by giving your followers sneak peeks of what's coming. 
Use email marketing, blog posts, and, of course, social media posts to do so. Make it fun – include countdowns or get creative with slowly revealing the deal through Instagram Stories.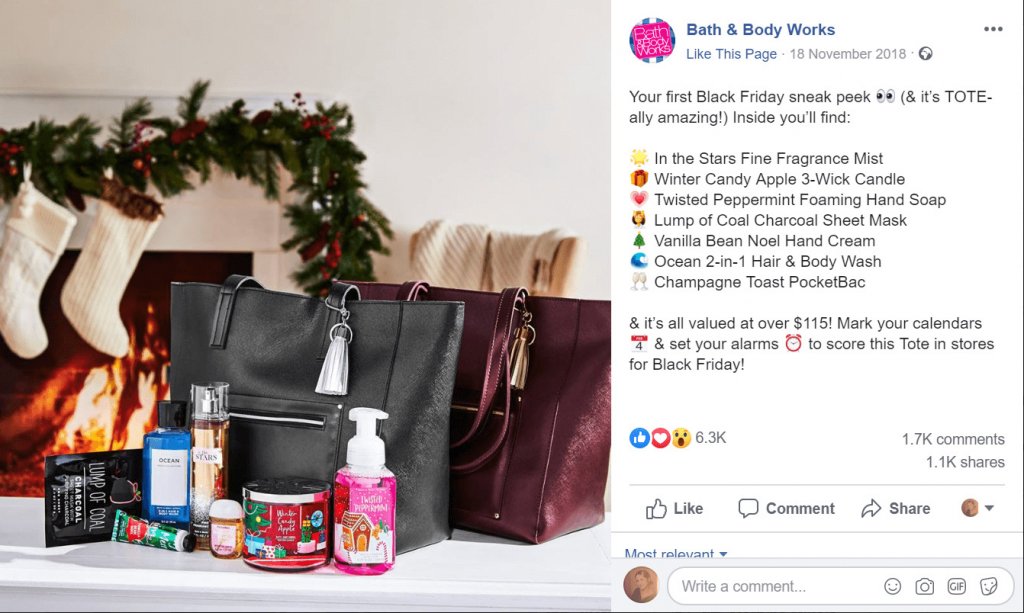 3. Add freebies to purchases
If you're planning to add gifts to purchases as part of your holiday sale, make it known! Build it into your social media strategy and watch your followers become customers. Ho ho ho!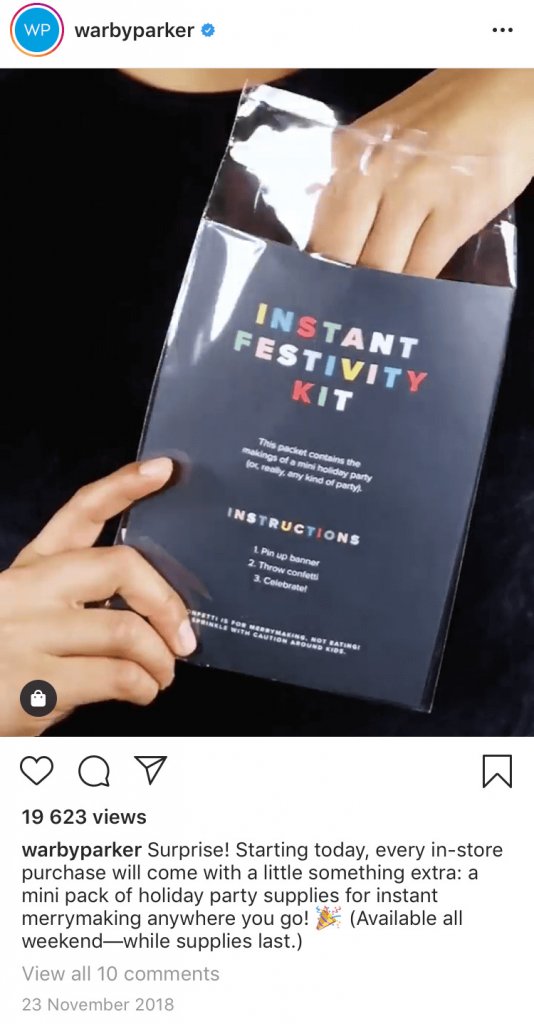 4. Tap into the power of Instagram Shops
So it's Black Friday and every Instagram user is out there hunting for deals. Here's how to bring the shopping experience directly into their feeds – make the most out of the Instagram Shopping feature. 
Instagram Shops is a new way for users to make a purchase without even leaving the platform. It was released this summer as a response to the COVID-19 pandemic and the struggle it has caused for many businesses.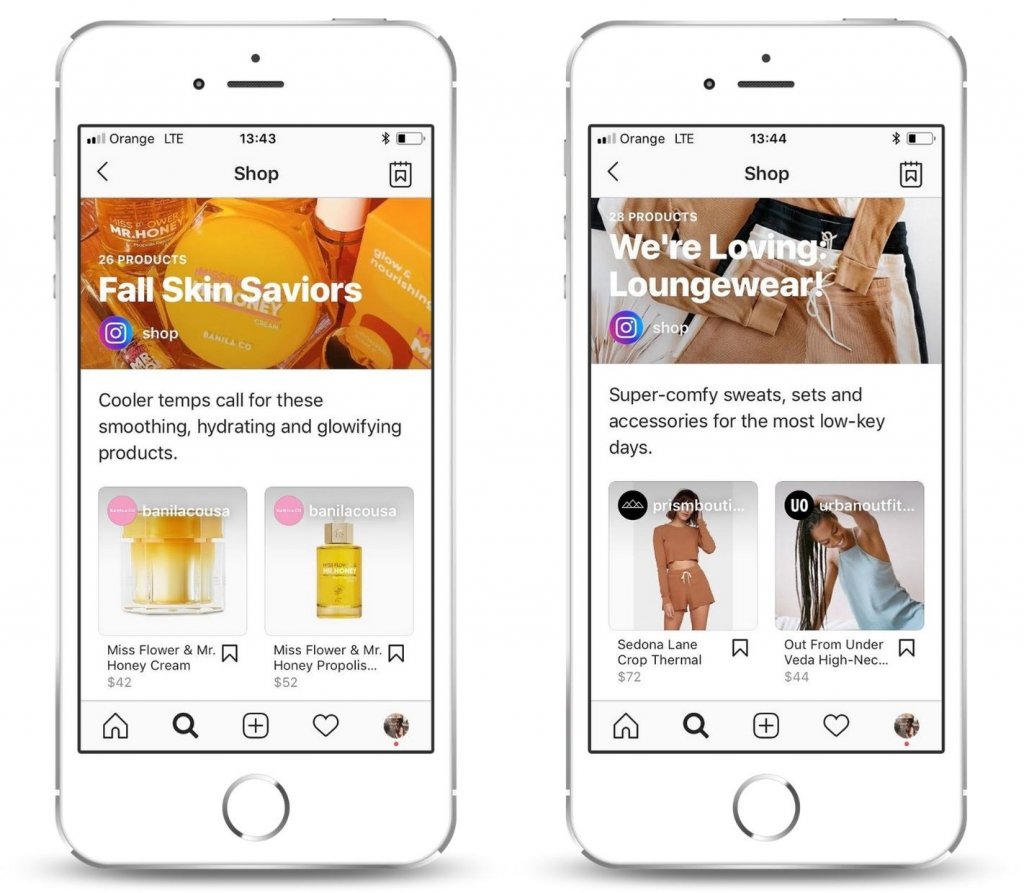 The feature allows brands to create product catalogues and curate items into collections. Creating a Shop is free and simple but it needs to be submitted for review which usually takes a few days, so make sure to prepare your shop long enough before Black Friday.
5. Extend your offer to Cyber Monday
Even though most Black Friday campaigns apply to brick and mortar and online stores, Cyber Monday emerged as a follow-up shopping holiday focused on ecommerce sales.
Cyber Monday deals are usually a continuation of Black Friday campaigns. Focus your communications on letting customers know that they can still get amazing discounts, even if they slept on Black Friday offers.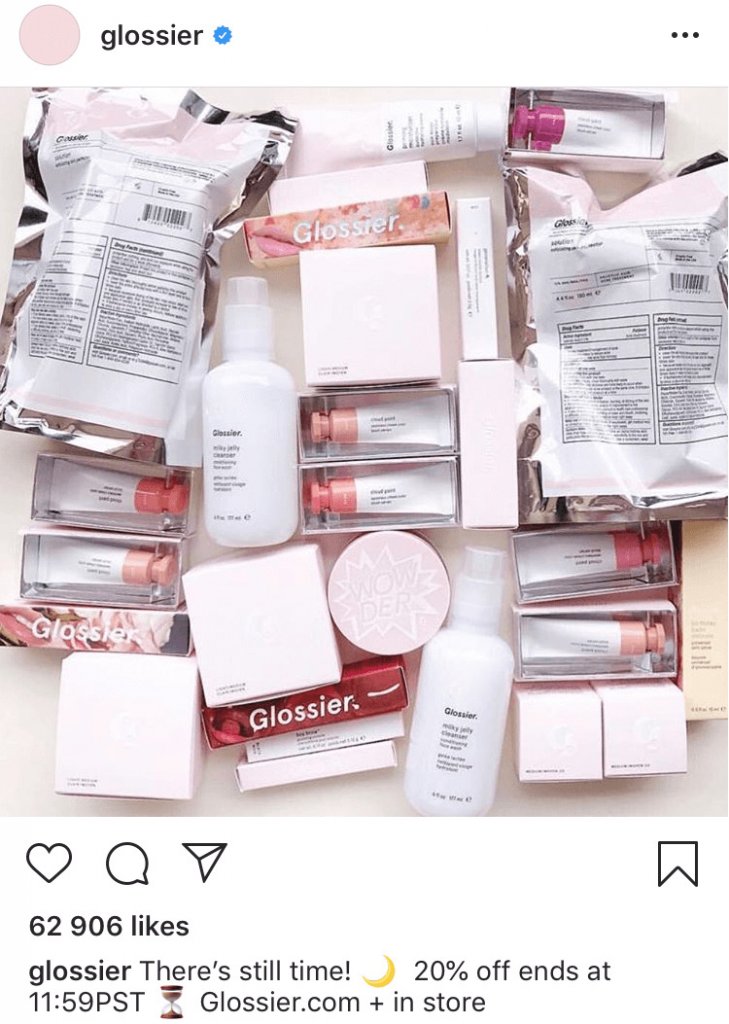 6. Offer free shipping
Discounts are pretty much standard across the board on Black Friday. So why not add a little extra frill and win more customers over?
Free shipping can tip the scale for a customer who's deciding between two similar offers, so it's definitely worth a try. 
If you decide to elevate your offer with free shipping, make sure you properly set up the logistics. With a higher than usual volume of orders, you wouldn't want to upset customers by not delivering their purchases on time.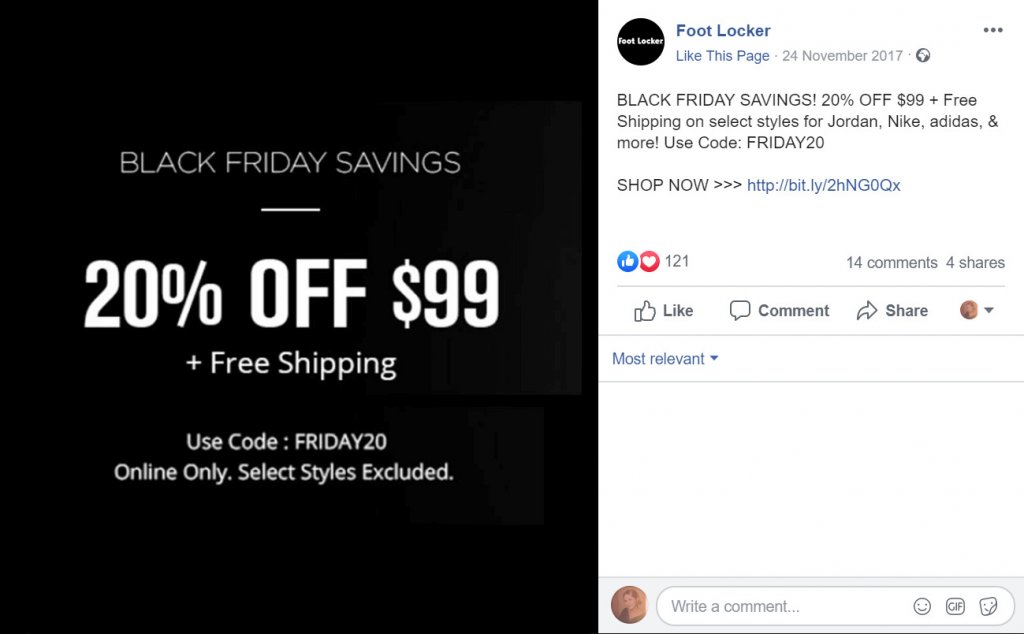 8. Use hashtags
We already established that come Black Friday, people will be actively looking for deals online. In many cases, this includes searching for #BlackFriday and #CyberMonday hashtags. Do your business a favor and use them in all of your social media posts in your Black Friday marketing campaign. Make your deals visible!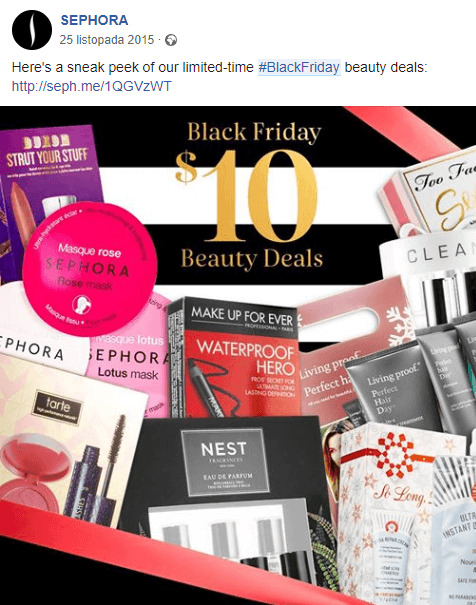 Now it's time to get started on these Black Friday marketing strategies. Don't wait if you want to make the most of the boost in sales on the year's biggest retail weekend. Implement the tactics that suit your store best to ensure the best return on this major shopping weekend. Good luck!
Still Not Sure How to Sell?
Phew! Need help with running a quick campaign in the next 24 hours. Email me at info@sproutdigital.com.au 
Thanks,
Madan